Waiting for life to begin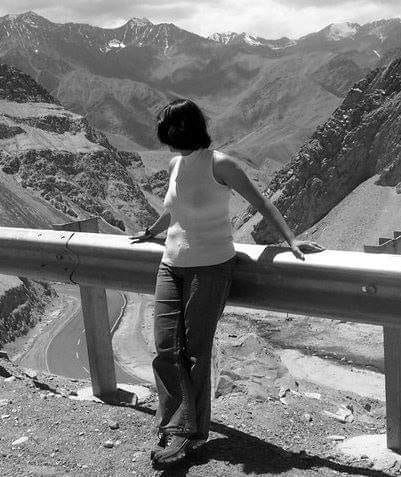 Sometimes  it feels like one is breathlessly, hopelessly waiting for the real life to begin. As if all that is happening in the now is but a badly crafted dream and real, intense, passionate life is still waiting to be claimed.

One feels young, eager and almost impatient with the waiting only to wake up to a wrinkled face, greying hair, dull eyes and the realization that life is almost over.

And, yet this illusionary hope persists, conflicting continuously with reality.

The ache of unmet promise of the lives one wants to live but never did, cutting sharply through the daily dullness