← Back to portfolio
The world needs leaders who care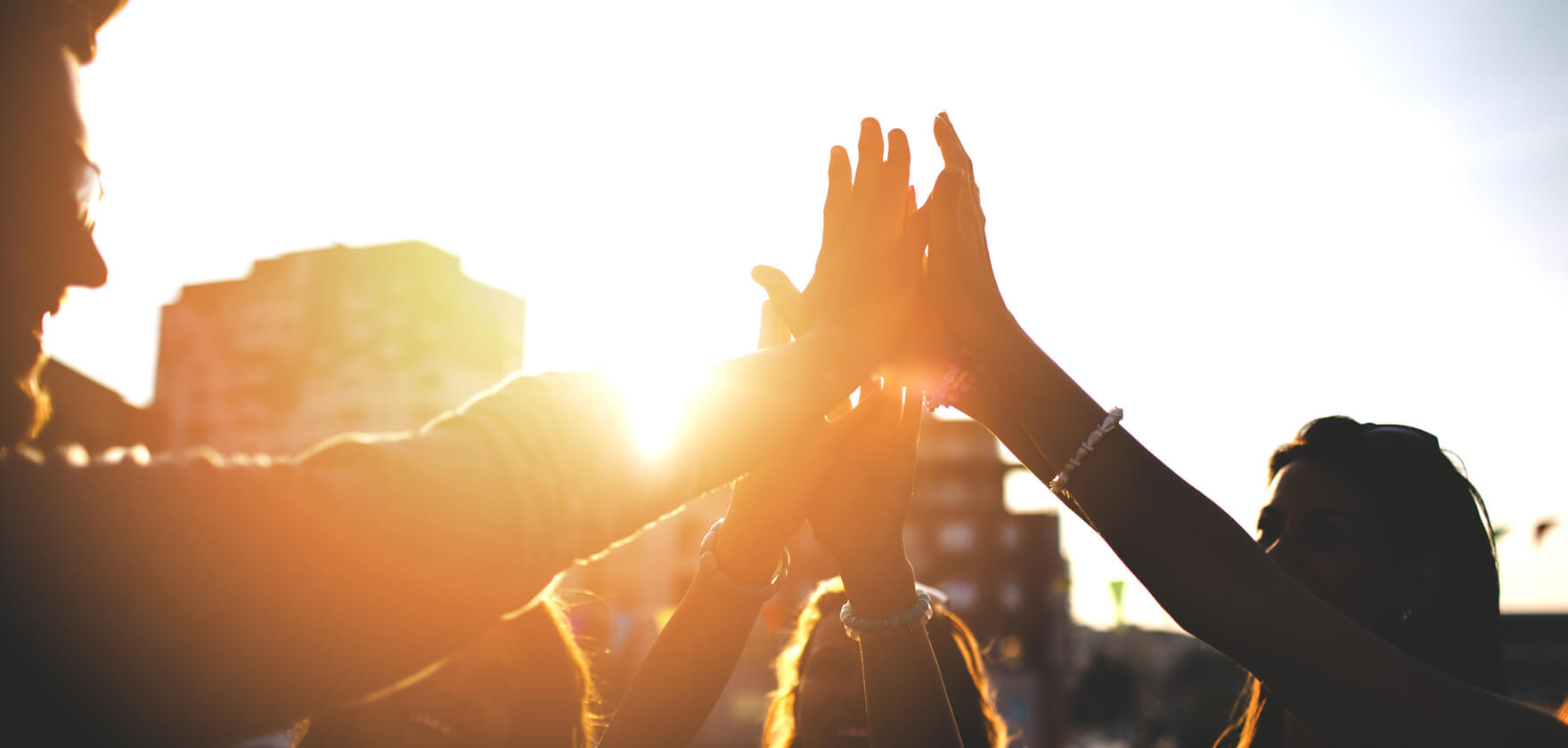 The world needs leaders who have families. Leaders who understand how to appreciate views of their other halves and hence respect gender differences, who will understand the importance of children and their preciousness, who understand the challenges of the elderly, who might own pets so that they understand animals, have homes with trees and plants so that they know the value of nature. We need leaders with friends in many places, friends different from them, who stand by them and call them out when they are wrong. We do not need leaders who profess no connection with family, no connection with anything humane and who are never wrong. Then, where will their sensitivity come from? Where will their connection and healing come from? A man or woman who abandons connections or who professes no connection is an emotional island. Lack of connection can hardly used as a credential, a self-certificate against temptation to plunder or be corrupt.
We need leaders who have gone to school, who have longed to go to school, who have actually studied and gone through the drill like other regular folks, who have led either ordinary lives, or started ordinary and become extraordinary in spite of it. The bulk of any nation is the ordinary aspiring to not be. We need leaders who have traveled by public transport, who have cooked meals, who understand what makes a home ... for a nation is nothing but many homes. We need leaders who have paid taxes, run businesses, who have compiled with rules and meaningless barriers to success to know which ones to break,what laws to change and how to negotiate or improve lives.
We need leaders who are real. And, we need them to remind us that when they can, we can too. We need leaders with better benchmarks than what we have, with more vision than we are capable of, with better ability to connect the dots than we do and with more agility to learn and unlearn than we can dream of. A leader is someone who we see climbing the hill the fastest so we scramble to keep pace with him or her, or one who prefers coming behind us because he or she is forcing us to be one step ahead of our potential.
Leading is a painful job.
A real leader who grapples with his or her vulnerability will fall and rise again a million times, but inspire others as an example of that struggle and victory. We need leaders who love their men or women or children who easily share that affection in a tasteful manner in public, who are proud of their children and raise them well so that others feel inspired to look up to them as a model family. We need leaders who have the ability to feel and the courage to act and the honesty to admit to mistakes. We need real flawed human beings as leaders, not perfect haloed fake messiahs promising us nirvana, wearing masks and peddling lies.
We need leaders who humanize politics to make it meaningful to society. We do not need perfect leaders. Merely real people who have opted to lead.
The world has never been more in need of leaders than now.
- Srividya Srinivasan
Add a comment