The gentleness of being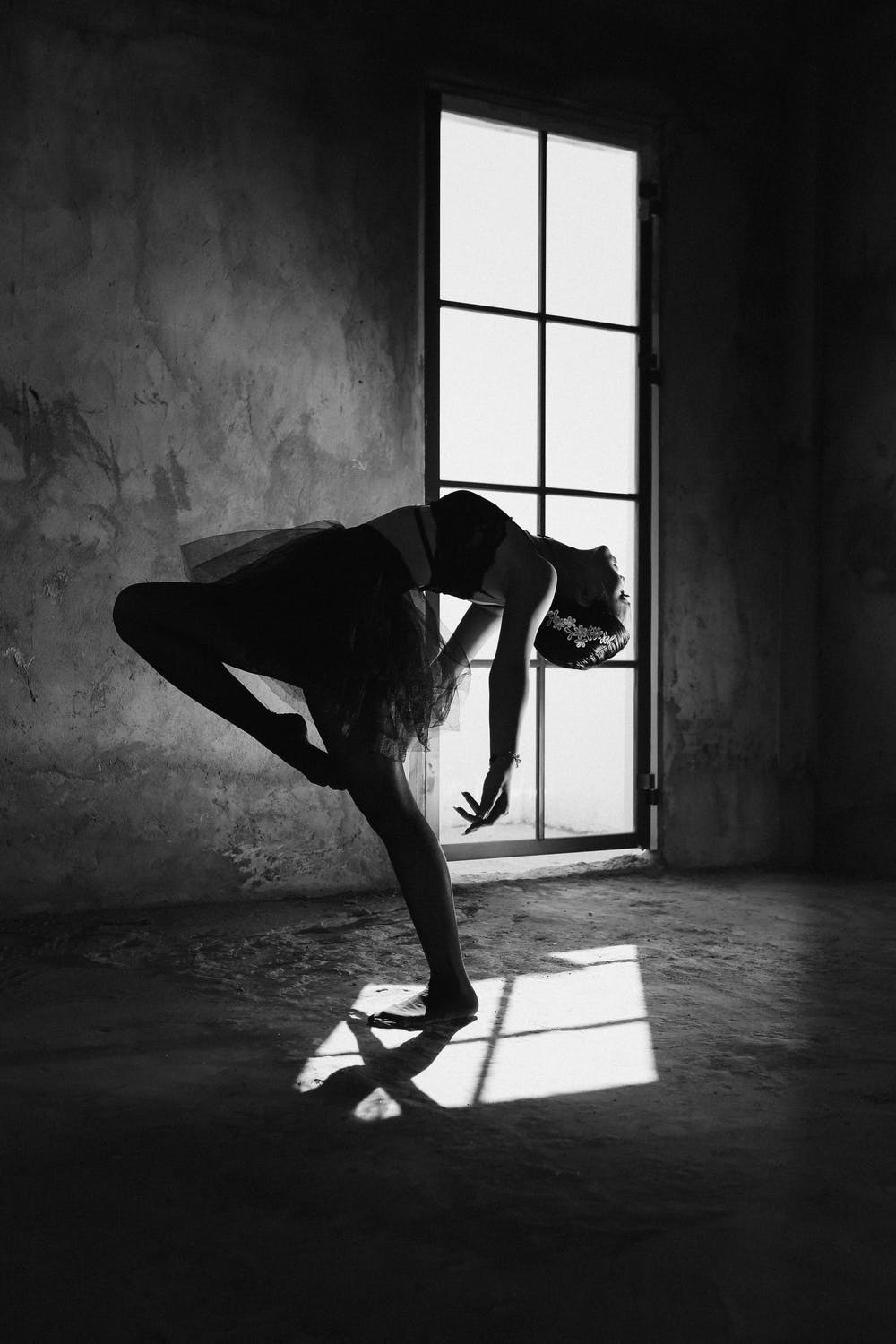 Don't talk to me about my strengths.
Or, resilience.
Or, my indomitable spirit to survive.
Or, the innumerable times I have been reborn.
Remind me of my laughter,
The lightheartedness that shrugs off the weight
of lives led and unled,
My tenderness that still awaits release,
Honour my trusting heart,
Whisper my sense of beauty back,
Rekindle my hope to happiness
Drag me into your circle of acceptance,
And watch me melt like a mushy mess
Under your circle of care
where the simplest acts of kindness
can cut through the strongest walls I build.

My strength is my armour
against battles I never wanted to fight.
The walls getting taller
As the battles wage longer
Just remind me of my laughter,
The lover of life within me.
Honour my journey and it's scars,
Keep me gentle and you have won me
As I lay down my battle gear.