Super Power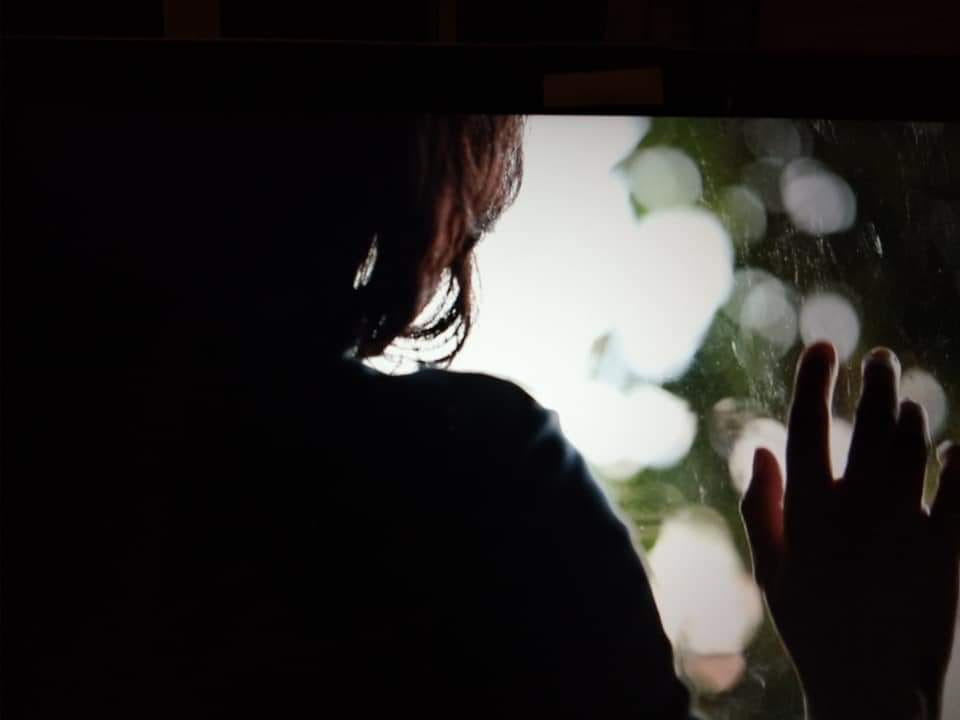 I have a secret super power. I have the capacity to revive my sense of existence and joy of being way higher and splendid that anyone can have the capacity to destroy it.

It used to be a curse because what I revived I put it out again for others to destroy. Again. And, again.

Until ... I started to use my power for myself.
To turn the compassion and grace inward. And, I am learning the depths of my own being and the magic that lay buried ... that it was actually the super power which rose up each time to safeguard me.

And, that is how I met my super power. Face to face.
I bowed to it in surrender. In awe. It laughed. And, hugged me tight.

' You are a slow learner. But, glad you finally got here'.
I sit there grinning like an idiot, happy to be speechless for once.

- SS