Nirvana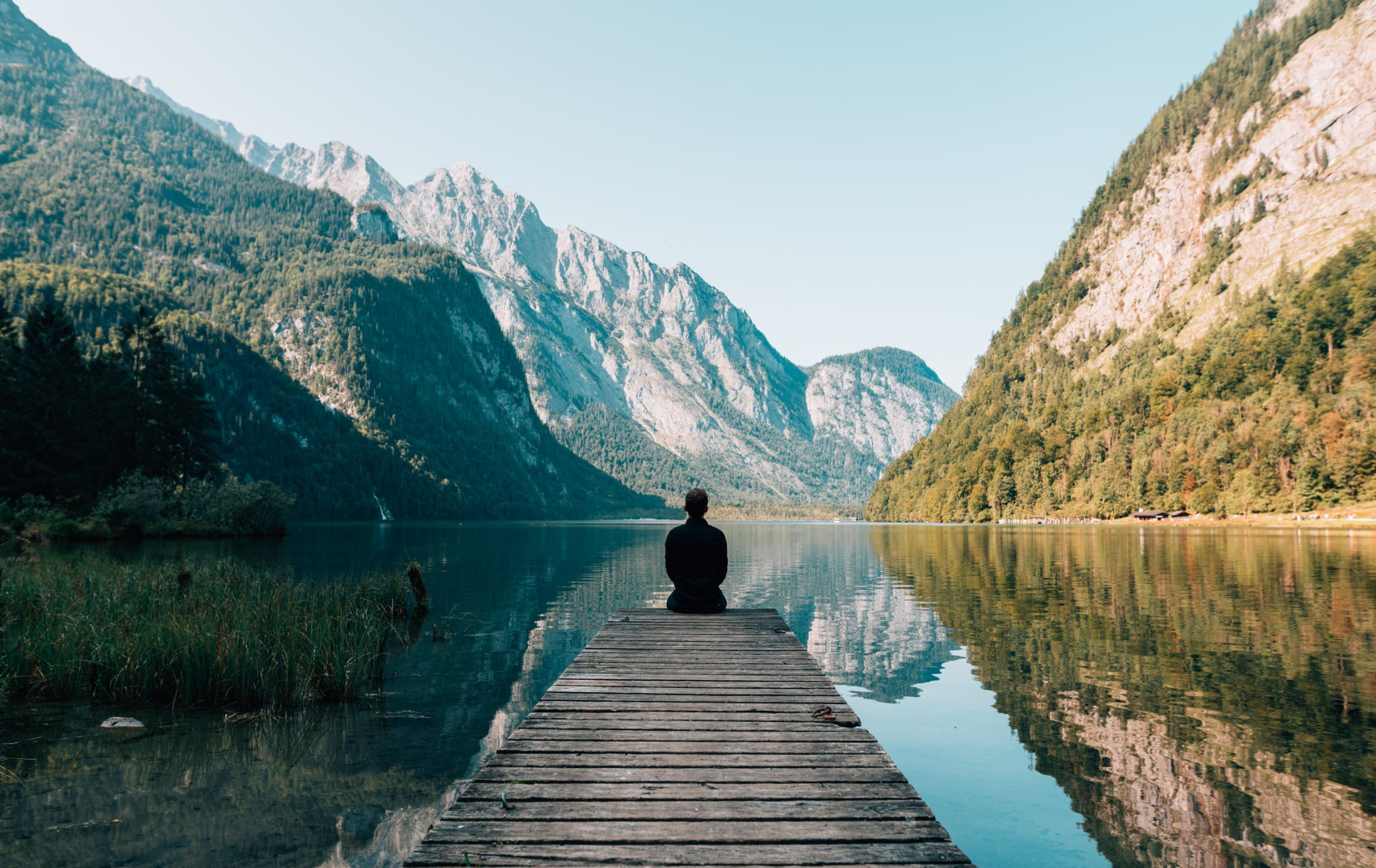 I realize that i have finally gained a certain maturity in life to trade passion for peace, and acceptance for denial that this is what life finally is and will be and there is not much of a future to look forward to. One simply is in the moment because there is nowhere else to go. The past has no relevance and the present is comfortable and peaceful but passionless. After all the risks, the battles for individuality to reach this moment, this rather tame giving into acceptance is Nirvana.
One realizes Nirvana comes dressed in ordinary clothes, with no turbulence or blinding flash of light. Till a particular moment, you battle a lifelong identity crisis and in one moment you are finally home to yourself. There is no struggle. And, you know a part of you is long dead, the resurrection of the passionate self is not worth the effort and you gain the maturity to not get fooled into life's masquerade any more.
And, so we live and so we will die, licked by life and rich by experience. There is a sadness in Nirvana which too lacks intensity, a dull peace, a sordid indifference to outcome that is both liberating and rather dead.

Extraordinary.. And, yet so ordinary.

- SS