Healing and Scarring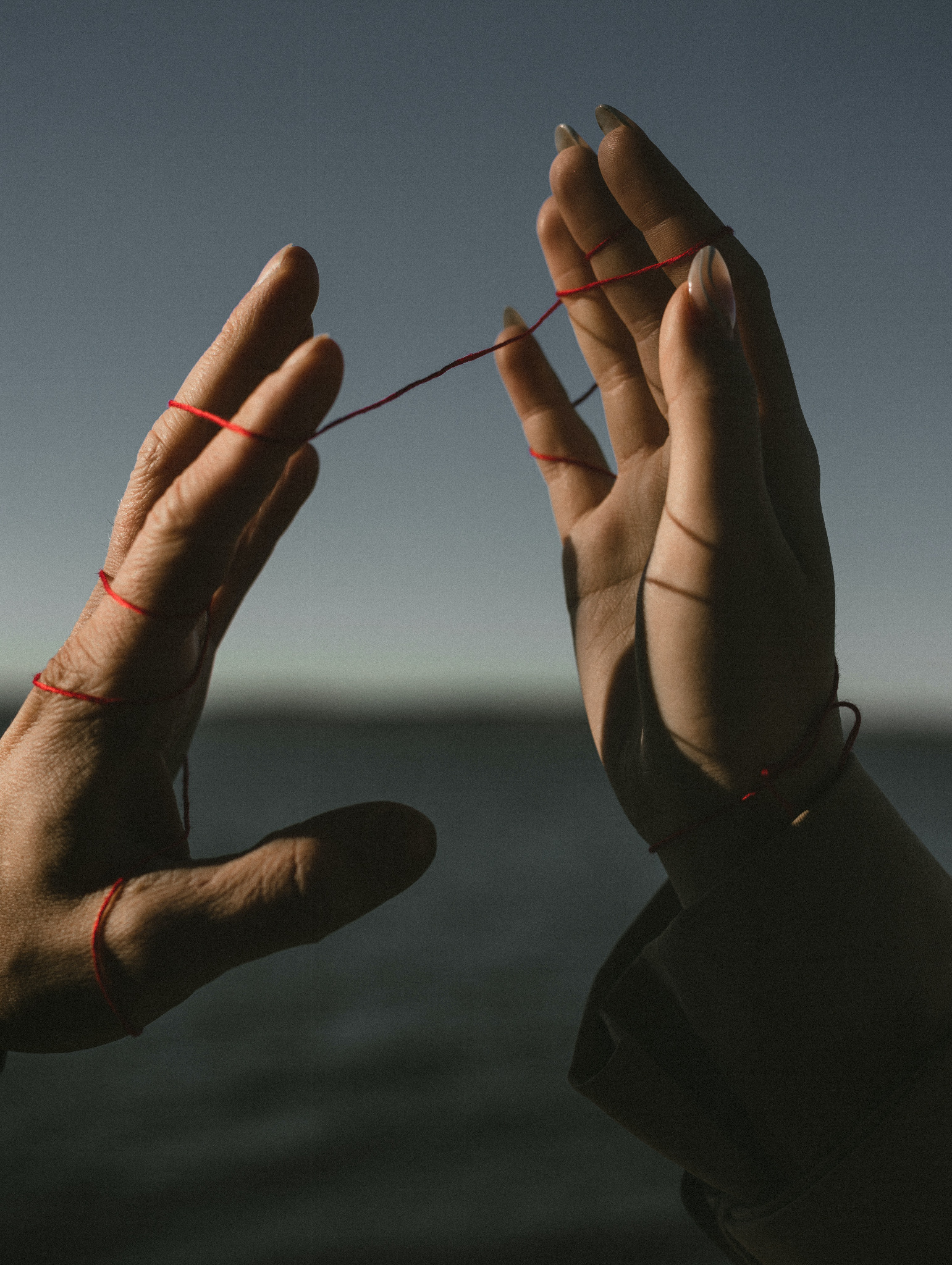 Here I am, healed by the light of my own persistent courage.
Past impossible heights and depths of peril,
to reach the peak of ease of being.
My scars have healed, and I wear their stories easily.
Stitching the many lives led and unled into one whole.
I have healed because I cannot find my scars anymore.
And, even if I did, they no longer ache.
I have healed because I can speak with laughter about tears.
Because, I breathe free as me.
I wear the sacredness of healing lightly.
And, finally joy easily without guilt.

There you are, intrigued by my story,
scared to believe in its truth and yet wanting to.
Walking by the light of your own persistence,
half in darkness and half in light,
undecided if you must stay in guilty darkness
or towards the light which your soul craves for.
But, walk you must in the light of your own being,
and you are almost there towards the light,
The scars hurting slightly less.
There you are, fearful of times that you feel no pain.
Caught between healing and wounding yourself again.
What if instead of imprisoning dear ones in wounded pain,
you walk them along to the light to be set free?

I come as hope maybe.
I come as a fear maybe.
I come as a promise maybe.
I remind you of what could be.
What if I remind you of light?
Of the promise of happiness?
What if you heal?

You come as memory.
You come as a challenge.
You come as a new question.
One, that could shake the calm of my healing.
Like a ripple that could brew a storm in the future.
Like a challenge to my claim of healing.

This is the test.
Do I get pulled into your darkness or mine?
Or, do I remind you to stay the course towards your light?
Can you strip me of the calm of my being?
Or, do I stay unruffled and anchored?

I realise I do not need you to answer.

The answer lies within me.
Just like, it does within you.

My job is only to shine my light so bright,
and wait for you to come with yours if you choose.
In my doubting of your courage to persist towards your healing,
I insult your soul.
In the doubting of my own healing,
I could insult mine.

What if we both passed the test?